2021_02 /
Romualda Bridal
/ VOGUE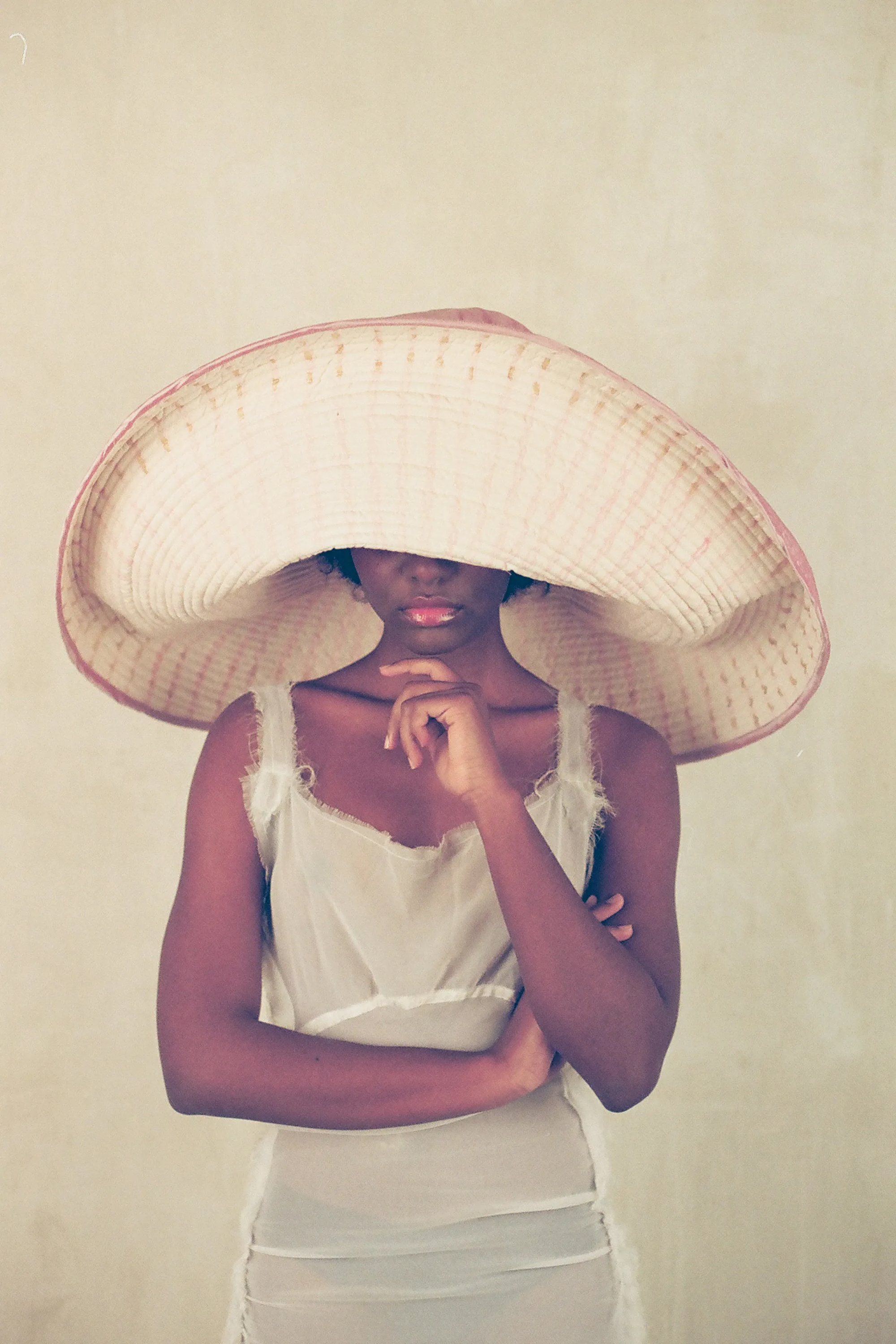 [EN]
In this beautiful collaboration in which we worked as a team of great professionals, my make-up was inspired by the extravagant and unique hats of the brand Romualda, who had just launched their first capsule collection for brides.
It is a Spanish slow fashion brand created by two sisters, Cristina and Mariana Aguirre, who together with their indispensable team make these wonderful pieces of art that are sustainable and exclusively hand-painted hats.
[DE]
Bei dieser wunderbaren Zusammenarbeit, bei der wir als Team von großartigen Fachleuten agierten, wurde mein Make-up von den extravaganten und einzigartigen Hüten der Marke Romualda inspiriert, die gerade ihre erste Capsule-Kollektion für Bräute gelauncht hatte.
Es handelt sich um eine spanische Slow-Fashion-Marke, die von zwei Schwestern, Cristina und Mariana Aguirre, gegründet wurde, welche zusammen mit ihrem unverzichtbaren Team diese wundervollen Kunstwerke herstellen, ausschließlich handbemalte und nachhaltige Hüte.
HATS
Romualda
MAKE UP & HAIR
Cecilia Thun-Hohenstein
PHOTOGRAPHY
Blanca Orbaneja
MODEL
Carol Montero
@cth.makeup - all rights reserved © 2022