[EN]
In this beautiful collaboration in which we worked as a team of great professionals, my make-up was inspired by the extravagant and unique hats of the new collections of the brand Romualda.
It is a Spanish slow fashion brand created by two sisters, Cristina and Mariana Aguirre, who together with their indispensable team make these wonderful pieces of art that are sustainable and exclusively hand-painted hats from Spain.
[DE]
Bei dieser wunderbaren Zusammenarbeit, bei der wir als Team von großartigen Fachleuten agierten, wurde mein Make-up von den extravaganten und einzigartigen Hüten der Marke Romualda inspiriert.
Es handelt sich um eine spanische Slow-Fashion-Marke, die von zwei Schwestern, Cristina und Mariana Aguirre, gegründet wurde, welche zusammen mit ihrem unverzichtbaren Team diese wundervollen Kunstwerke herstellen, ausschließlich handbemalte und nachhaltige Hüte aus Spanien.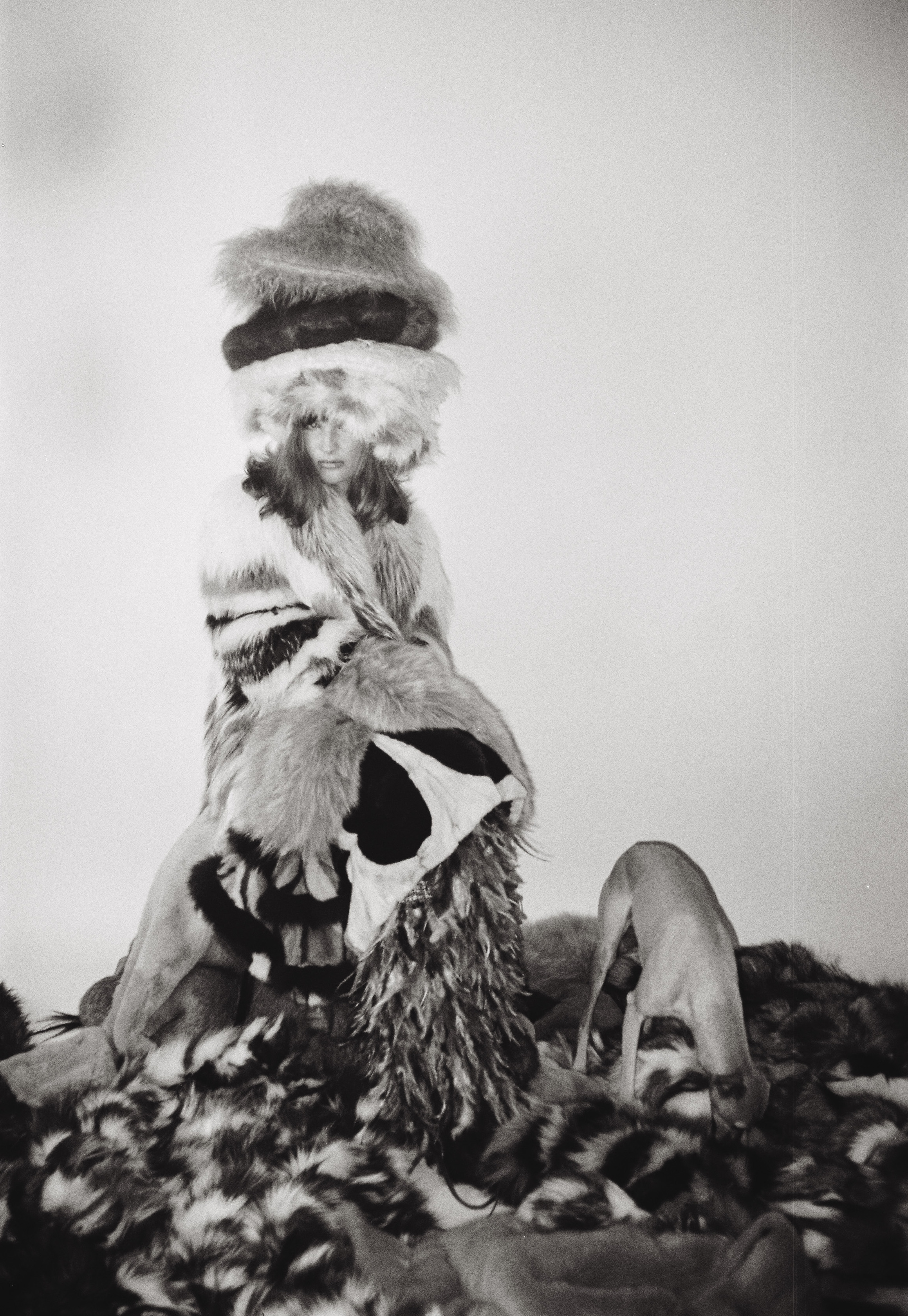 HATS
Romualda
MAKE UP & HAIR
Cecilia Thun-Hohenstein
STYLING
Manuel Mendi
MODELS
Christina Schütz & Sophie Dominique
PHOTOGRAPHY
Alejandra del Corro & Cecilia G Jerde
@cth.makeup - all rights reserved © 2022