[EN]
Working with the great team of professional women behind this project was a beautiful experience for me.
We spent a whole day surrounded by nature and together we managed to capture these beautiful images inspired by the freshness and lightness of the brand's pieces and the environment that surrounded us.
[DE]
Die Zusammenarbeit mit dem großartigen Team professioneller Frauen, die hinter diesem Projekt stehen, war für mich eine wunderbare Erfahrung.
Wir haben einen ganzen Tag in der Natur verbracht und es ist uns gemeinsam gelungen, diese wundervollen Bilder aufzunehmen, die von der Frische und Leichtigkeit der Schmuckstücke der Marke und der uns umgebenden Umgebung inspiriert sind.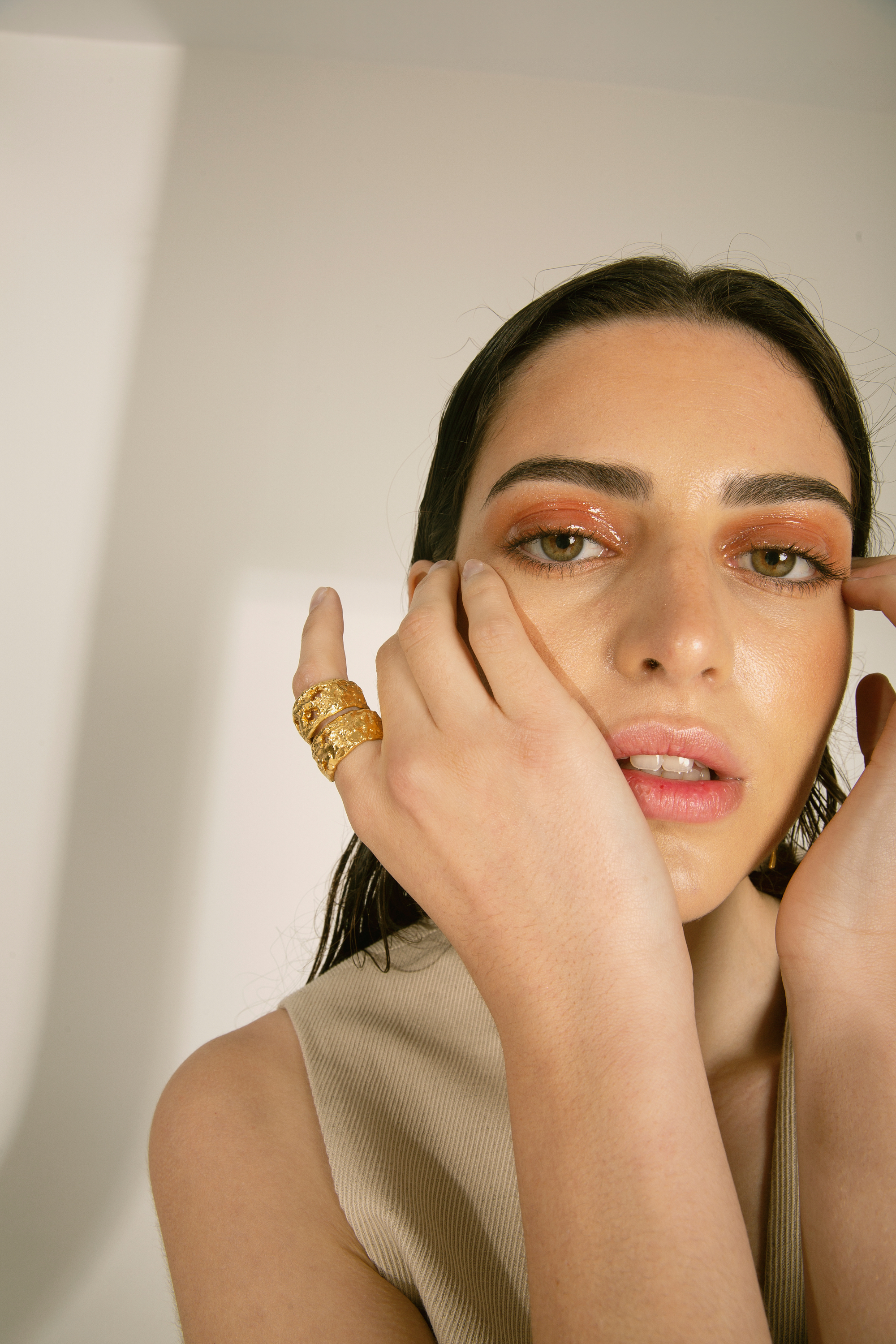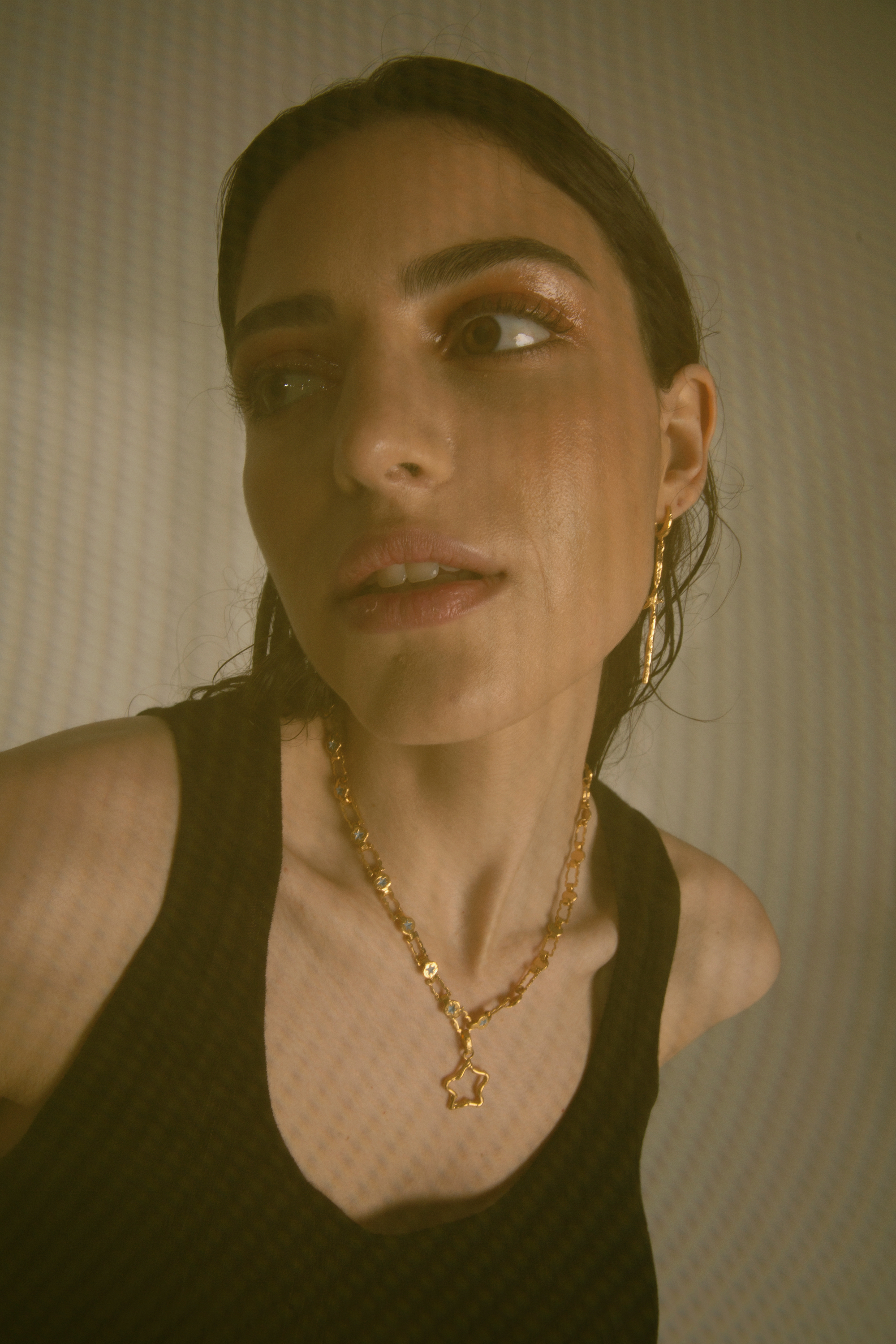 JEWELLERY
Claudia Martín
MAKE UP & HAIR
Cecilia Thun-Hohenstein
PHOTOGRAPHY
Ale Flo
MODELS
Rita Millan, Rocío Tinao Andréu & Sofía Torroba
@cth.makeup - all rights reserved © 2022