2021_02 /
Confinada
/ MORDANT magazine
[EN]
The editorial 'CONFINED' was created for the March / Volume 2 / 2021 issue of Mordant Magazine.
Inspired by the laziness we suffered during quarantine, I created a 'messy make-up' inspired by the designs of Spanish slow fashion designer Chatty Dana. A team of four of us got together.
A photographer, a designer, a model and me as make-up artist and stylist in a hotel in the historic centre of Madrid to achieve that 'glamorous' look of this quarantine period.
[DE]
Das Editorial 'CONFINADA' wurde für die März-Ausgabe / Band 2 / 2021 des Mordant Magazins erstellt.
Inspiriert von der Trägheit, unter der wir während der Quarantäne litten, entwickelte ich ein " messy make up ", inspiriert von den Entwürfen der spanischen Slow Fashion Designerin Chatty Dana.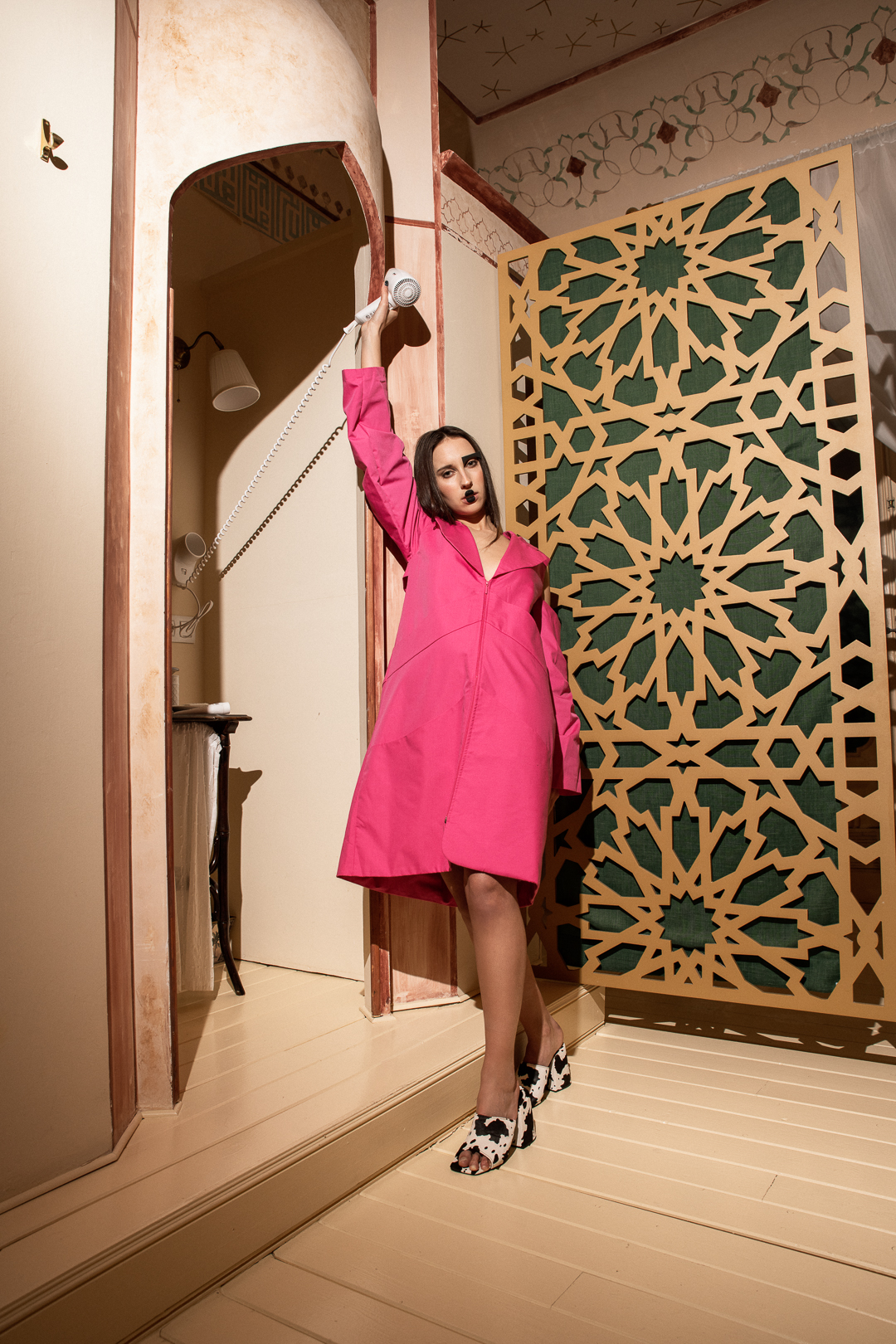 MAKE UP, HAIR & STYLING
Cecilia Thun-Hohenstein
PHOTOGRAPHY
Alexander Winax
CLOTHING & STYLING ASSISTANT
Chatty Dana
MODEL
Ana Villar
@cth.makeup - all rights reserved © 2022