2021_09 /
Shine on You
/ GEZNO magazine
[EN]
Inspired by the 80's and the cosmic atmosphere of the time, this photo editorial was created exclusively for Gezno Magazine.
Photographer Luis Menjura and I teamed up as a team to create this extraordinary futuristic and eccentric editorial.
Together with Claudia Duarte and Enrico di Amore as models, we achieved these really striking images in which the strength of the protagonists is represented by their attitude, the eighties-futuristic styling and the spatial make-up and the photographic angle chosen by Luis.
[DE]
Inspiriert von den 80er Jahren und der kosmischen Atmosphäre dieser Zeit, wurde dieses Editorial exklusiv für das Gezno Magazine erstellt.
Der Fotograf Luis Menjura und ich haben uns als Team zusammengeschlossen, um dieses außergewöhnliche, futuristische und exzentrische Leitartikelshooting zu realisieren.
Zusammen mit Claudia Duarte und Enrico di Amore als Models haben wir diese wirklich beeindruckenden Bilder erzielt, in denen die Stärke der Charaktere durch ihre Haltung, das futuristische Styling der 80er Jahre und die von Luis gewählte räumliche Gestaltung und den fotografischen Blickwinkel dargestellt wird.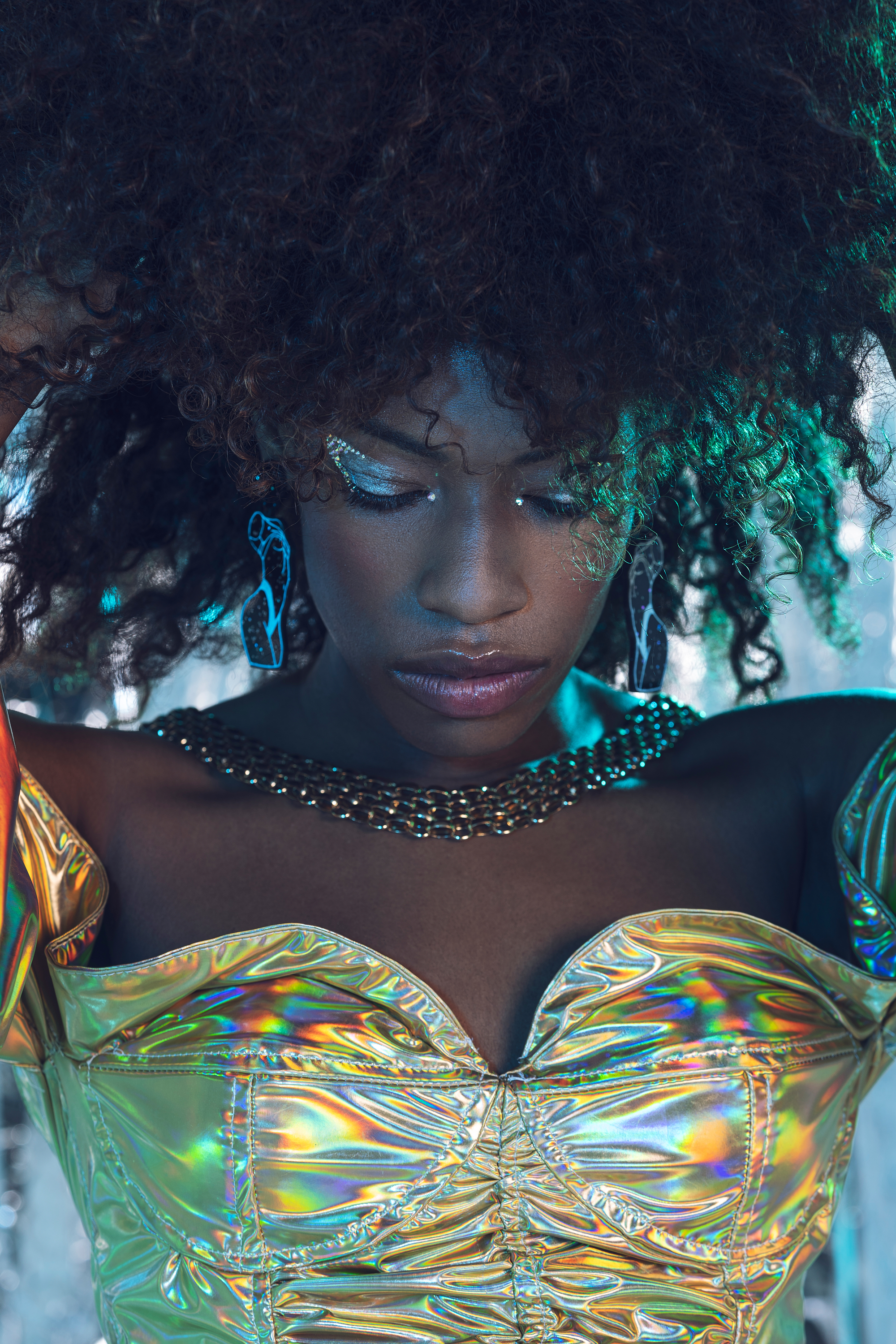 MAKE UP, HAIR & STYLING
Cecilia Thun-Hohenstein
PHOTOGRAPHY
Luis Menjura
RETOUCHING
Facundo Moroz
MODELS
Claudia Duarte & Enrico Di Amore
CLOTHING
Temece Showroom
@cth.makeup - all rights reserved © 2022